Spanelas Products
---
Spanelas is the representative of the most prestigious European manufactures and is able to offer branded and certified products for maximum safety. The main objective of the company is always the supply of high quality and technologically advanced products, which offer the maximum safety during the lifting, lashing, handling and storage of all kinds of loads.
Cargo operation & Storage
The right warehouse management and safe cargo operation ensure delivery of the right products at the right time...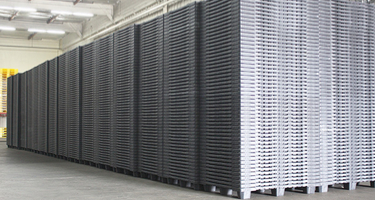 Packaging Materials
AUER Packaging is a German company with extensive experience in designing and developing...